Who's on the other side of the camera?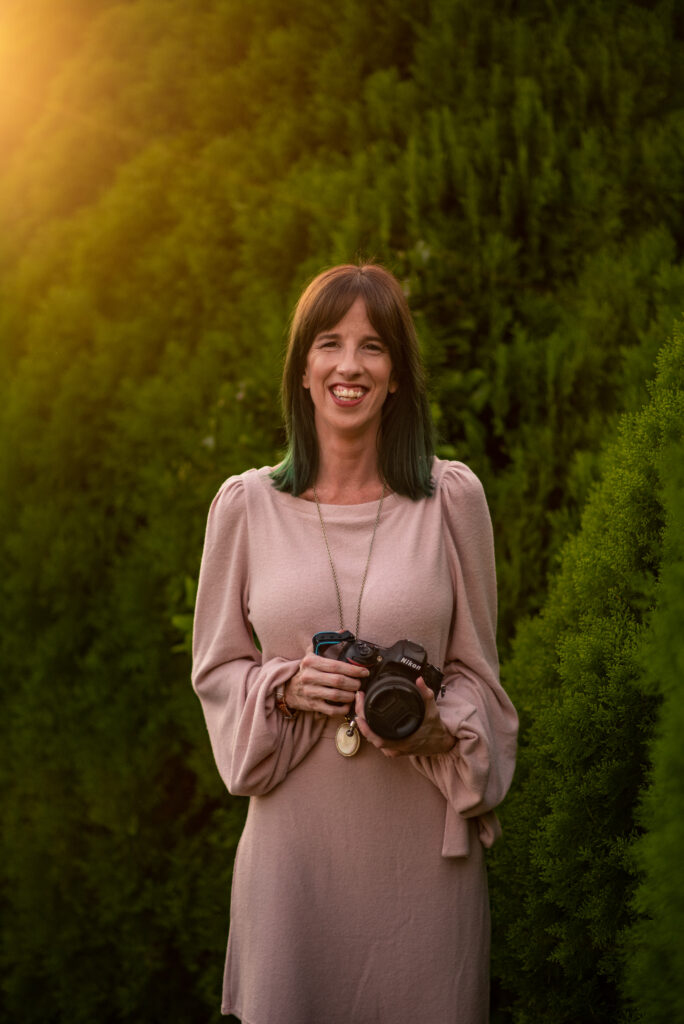 I enjoy making magic through photography! My passion is capturing each of your moments with every click of the shutter. My joy comes from capturing your real and genuine smiles, longing gazes, love, happiness, and laughter. I capture the memory you create, so you can relive the experience every time you glance at your favorite pictures.
My desire to share my gift comes from a true understanding of how short life really is. You see, I have an illness known as Gastroparesis. This disease can be debilitating and depressing; however, I choose to overcome this by finding and capturing the joyful moments in life! I share this little piece of me so you understand just how human I am. We all have our ups and downs and sometimes life gets in the way of…. well…. life!
My goal is to not just point and click the camera and yell "NEXT", but to slow down and dedicate the time to you that you and your loved ones deserve. I feel so alive and free from worries behind that camera and I am so much more resilient through the magic photography.
I not only enjoy the art and challenge of photography, but I dearly adore my clients. For ten years I have captured memories for many families, many who are repeats. My repeat clients expressed that working with me is like working with an old friend or family member. I like to skip the awkward meet and greet and strike up conversation like we've known each other for years. The magic happens when everyone is relaxed and just having fun! We all live for the moment during our sessions together!
Photography is art and I hope I get the chance to offer my artistic style to you at your next session! If you are ready to chat or book a session please let me know! I can't wait to share so many giggly images, happy tears, fun bloopers, and silly times with you at our magical session.
Love, Charlotte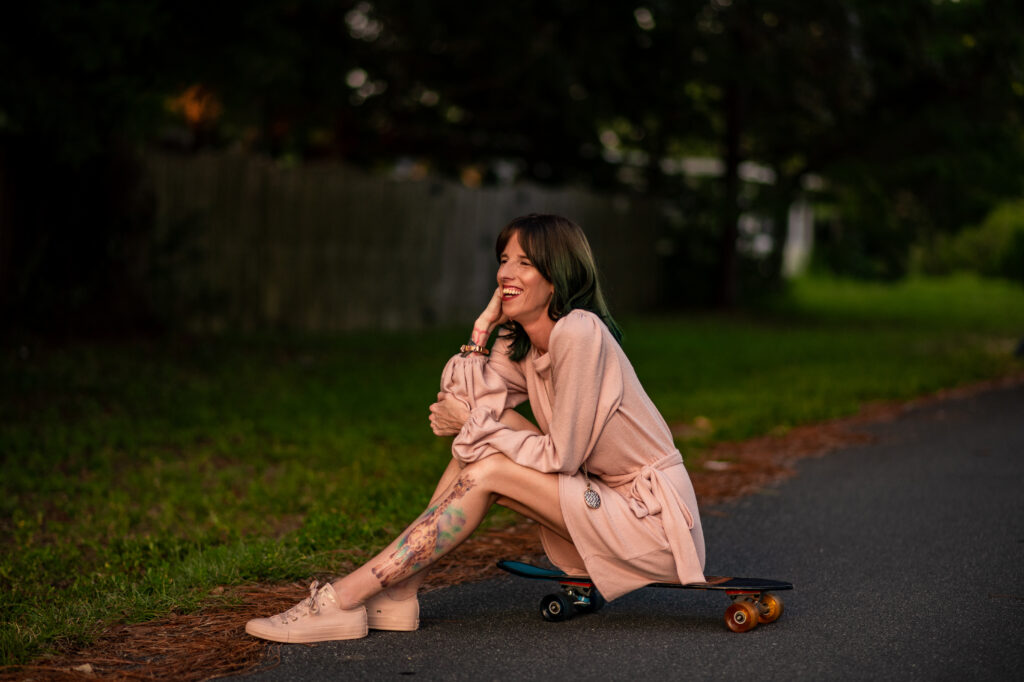 People's perception of you exists only in memories
Give them new ones to remember

-Atticus
---